By Michelle Litteken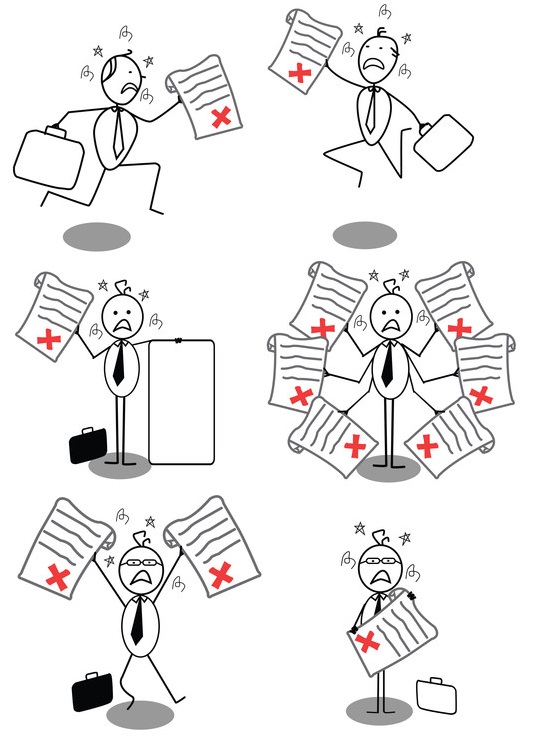 As many contractors are all too aware, OCI stands for "organizational conflict of interest." An OCI arises when, because of other relationships or circumstances, a contractor may (1) be unable to render impartial advice or assistance to the government, (2) be unable to objectively perform contract work, or (3) have an unfair competitive advantage. An OCI can lead to disqualification from a procurement, termination of an existing contract, or sanctions. Given the severity of these potential consequences, contractors need to be familiar with OCIs.
There are three types of OCIs: unequal access to information, biased ground rules, and impaired objectivity. To know whether a contract may give rise to an OCI, it is helpful to have a basic understanding of each.
An unequal access to information OCI occurs when a contractor has access to competitively useful nonpublic information for an ongoing procurement that it obtained through the performance of another contract.
A biased ground rules OCI occurs when a contractor prepares or assists in preparing solicitation documents of future contract requirements.
An impaired objectivity OCI occurs when a contractor will evaluate its products or the products of a competitor if it is awarded the contract. 
With that in mind, here are 10 signs that a contract may give rise to a potential OCI.
The contractor will have access to the agency's other contracts. 
The contractor will conduct research that is used to develop future requirements. 
The contract calls for systems engineering and technical direction support. 
The contract requires the evaluation of products, systems, or services using subjective criteria.
The contract includes making recommendations about products, systems, or services.
The contractor will be evaluating the performance of itself, an affiliate, or a competitor. 
The contract involves the development of government cost estimates. 
The contractor will be making recommendations that affect future procurements. 
The contract requires acquisition support, including drafting statements of work, evaluation criteria, or other documents being used in procurements. 
The contract allows access to budget information about contracts, including labor categories, rates, and hours.
Significantly, a subcontractor or an affiliate's involvement in any of the above could also give rise to a potential OCI.
In many cases, if a potential OCI is handled proactively, its impact on future opportunities can be mitigated or negated. For example, if a group of employees will have access to information about the agency's other contracts, the contractor can implement informational firewalls to control the dissemination of that nonpublic competitively useful information.  Additionally, all employees should be subject to non-disclosure agreements, and strict document controls should be put in place. If possible, the personnel may be located in a separate facility. And, if the company decides to compete for other contracts within that agency, the employees who work on that proposal effort can be firewalled as well. Proactively limiting access to competitively useful information in this manner increases the likelihood of avoiding an OCI.
In recent years, the number of OCIs has increased because of industry consolidation, the use of umbrella contracts, and the government's use of industry for functions that require the exercise of judgment (e.g., acquisition support). It is important to recognize that the identification of a potential OCI is not a death knell for a business opportunity. OCIs can often be mitigated or avoided. In many cases, an ounce of prevention is worth a pound of cure. As such, proactively addressing a potential OCI when it is identified may prevent or limit any negative consequences. And, if all else fails, FAR 9.503 allows an agency to waive an OCI.
About the author: Michelle Litteken is an associate with PilieroMazza in the Government Contracting and .Litigation law groups. She may be reached at [email protected].