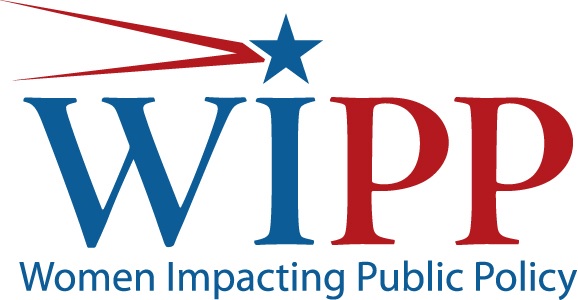 By Kristie Arslan, WIPP Executive Director
Women now more than ever are turning to entrepreneurship to take charge of their own career trajectory.  According to American Express OPEN's 2014 State of Women-Owned Businesses Report, it is estimated that there are nearly 9.1 million women-owned businesses in the United States, generating over $1.4 trillion in revenues and employing nearly 7.9 million people.  As we celebrate Women's Small Business Month this October, it is important to highlight the progress women business owners have made but also shed light on challenges they continue to face.  
Familiar to any woman who has sought funding to start or grow her business is the difficulty of getting access to capital.  According to a 2014 report by the Senate Committee on Small Business & Entrepreneurship, women account for only 16% of conventional small business loans and 17% of SBA loans even though they represent 30 percent of all small companies. Of conventional small business loans, women only account for 4.4 percent of total dollar value of loans from all sources. In other words, just $1 of every $23 in conventional small business loans goes to a woman-owned business.  
With the federal procurement marketplace having annual contracting opportunities now totaling more than $500 billion, equal access to the federal contracts is another key barrier faced by women business owners.  In 2000, Congress established the Women-Owned Small Business Federal Contract Program ("WOSB Procurement Program") to help women-owned businesses access contracting opportunities in under-represented industries. At present on average only 3.14 percent of federal contracting dollars go to women-owned businesses, falling well short of the 5 percent goal set by law.  The Senate Small Business Committee's report highlights, that had the 5 percent contracting goal been achieved over the course of the eleven years since enactment, it would have represented an additional $63 billion in contract opportunities for women business owners.
With women-owned businesses starting at a rate 1½ times the national average, it is imperative to our economy and job creation that we help women business owners address these challenges.  As we take time this month to honor the accomplishments and contributions of women business owners across the country, let's also add our voice to theirs to help them leverage their numbers and power to create an economic and regulatory environment that fosters their success and growth.