By Michelle Litteken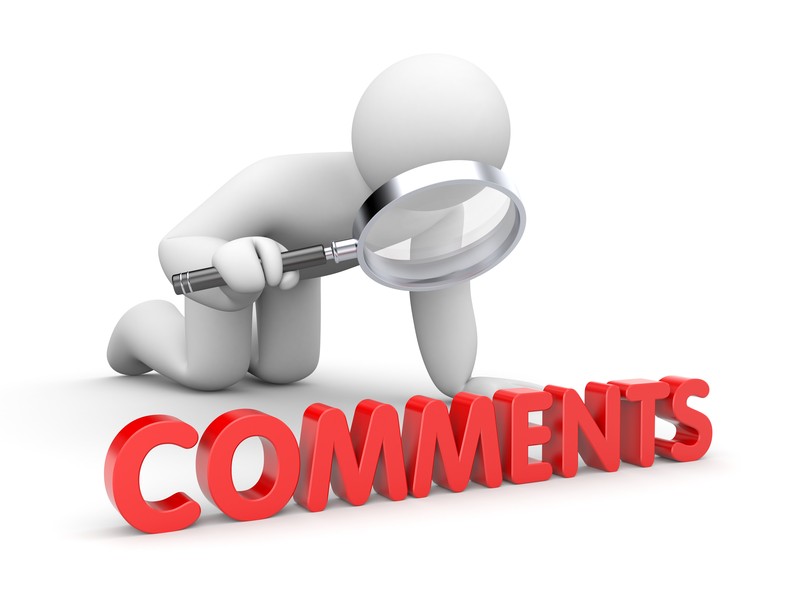 On August 2, 2016, the General Services Administration ("GSA") released the government's new Professional Services Strategic Plan for industry comment (click here to download.) The Strategic Plan outlines the actions the government will take to manage spending for professional services. The professional services category is the second largest of the 10 category management categories with $63 billion in spending in FY 2015. This category includes business administrative services, marketing and distribution, public relations and professional communications, financial services, and technical and engineering services other than information technology. In FY 2015, 30 percent of the spending in the category went to small businesses. This is one of several recent steps that the government has taken to implement category management. For an explanation of what category management is, see our blog post on Category Management 101.
    
One of the primary goals of category management is to reduce the number of contracts used to acquire similar goods and services. GSA determined that management advisory services – the largest subcategory within the professional services category – were obtained through more than 14,000 contracts in FY 2014. And, 41 percent of professional services requirements were fulfilled using open market contracting methods (as opposed to existing vehicles such as the Federal Supply Schedule or the Navy's SeaPort-e contract). Across the category, GSA determined that fewer contractors are being retained for professional services work, the number of transactions per contract is decreasing, and the number of transactions per supplier is increasing. These trends are precisely what category management is attempting to address. 
The Professional Services Strategic Plan identified steps GSA intends to take to reduce the number of contracts. Specifically, the government will undertake a comprehensive analysis of agencies' buying patterns, direct agencies to use existing agency and government-wide contracts, and identify "best in class contracts."  As part of this effort, GSA will create a government-wide contract for audit support services. GSA also set a target of increasing government-wide contract spending by 10 percent (or $1.9 billion) for FY 2016. 
Small businesses are currently thriving in this category. Almost 50 percent of the spending for business administrative services went to small businesses. And, the percentage of small business spend in each subcategory has increased in the last three years, even as overall spending in the category decreased. For FY 2016, GSA set the goal of increasing small business utilization by 1.5 percent. 
GSA is seeking industry feedback through an online questionnaire. This is a valuable opportunity to provide thoughts and recommendations on GSA's Strategic Plan, as well as ways to improve the contractor-customer relationship. The Strategic Plan makes it clear that GSA wants to maximize government-wide contracts while also increasing small business utilization. To achieve both of these objectives, the government must provide small business contractors with opportunities to obtain government-wide contracts and ensure that small businesses are able to compete in the federal marketplace. The online questionnaire is one mechanism contractors can use to send this message, and PilieroMazza is available to prepare and coordinate feedback. 
About the author: Michelle Litteken is an associate with PilieroMazza in the Government Contracting and .Litigation law groups. She may be reached at [email protected].