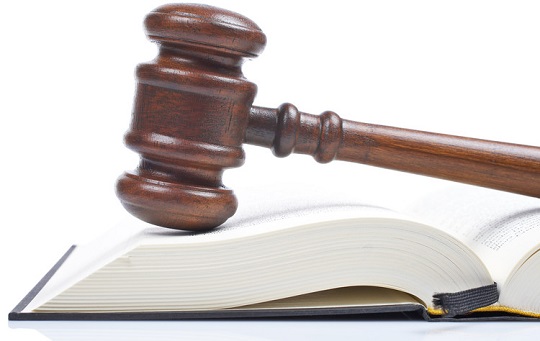 On July 14, 2014, the Equal Employment Opportunity Commission (EEOC), in a split decision, issued new guidelines regarding its enforcement of pregnancy discrimination laws. Although the guidance should be carefully reviewed, among the most notable changes is that the EEOC now interprets the Pregnancy Discrimination Act (PDA) to require employers to provide reasonable accommodation to employees who have work restrictions due to pregnancy even if the employee does not qualify as disabled or is not regarded as disabled under the Americans with Disabilities Act (ADA), as amended. The issue of accommodation under the PDA is the subject of a case currently before the U.S. Supreme Court, Young v. UPS. 
Although we are still analyzing the recent guidance, here are a few things to keep in mind: 
The PDA covers current pregnancy and past pregnancy, potential or intended pregnancy, medical conditions related to pregnancy, and childbirth. 
Employers must provide equal access to benefits for those covered including light duty, leave, and health care, among others. The EEOC's guidance also includes a comment regarding access to contraceptives, regardless of the purpose for which the contraceptives are used. 
The EEOC will look to whether the requirements of the ADA, Family and Medical Leave Act, reasonable break time for nursing mothers under the Affordable Care Act, as well as other requirements affecting pregnant employees are satisfied.
About the Author: Nichole Atallah, an associate with PilieroMazza PLLC, primarily practices in the areas of labor and employment and general litigation.  She may be reached at [email protected].