By Michelle Litteken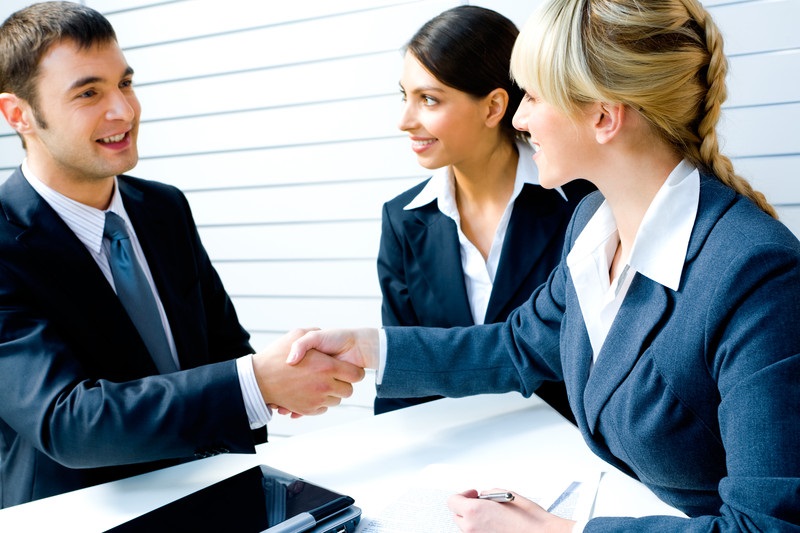 As the saying goes, "two heads are better than one."  This statement often applies to government contracting, where contractors frequently work together in joint ventures or prime and subcontractor teams to bid on and perform contracts. Teaming with another contractor may help a contractor enter new markets, support new customers, and develop a deeper past performance record. And, teaming with a participant of one of the Small Business Administration's ("SBA") set aside programs (e.g., 8(a), HUBZone, or Woman-Owned Small Business), may allow a contractor to compete for contracts for which it would otherwise not be eligible. In short, there can be clear benefits to teaming arrangements.
At the same time, teaming with another contractor also imposes risks. In many cases, teammates share confidential and proprietary information during proposal preparation and performance. It is important to protect that information from disclosure. Teammates can also become engaged in disputes about proposal preparation, exclusivity, and workshare before a bid is even submitted. Although some contractors are reluctant to spend time and money on negotiating a teaming agreement and would prefer to skip to the subcontract or joint venture agreement, the relatively minimal investment can pay dividends. Negotiating and agreeing to a comprehensive teaming agreement before preparing and submitting a proposal can protect a contractor's interests and reduce the likelihood of problems down the road.
Here are eight principles to keep in mind when negotiating a teaming agreement:
Exercise Due Diligence when Selecting a Teaming Partner. The best team members have a strong performance record, strong technical capabilities, cost competitiveness, an attitude of mutual dependence and benefit, and a history of being a good teaming partner.
 
Be Aware of SBA Regulations. For set-aside contracts, one must be aware of the relevant size standard, the performance of work requirement, and if the procurement is limited to a particular SBA program. And, contractors should determine whether there are any affiliation concerns posed by teaming with their potential teammate(s). 
 
Be As Specific As Possible. A teaming agreement that clearly defines which company will perform which requirements is more likely to be enforceable (should the need arise) and can be a valuable asset if the award is challenged in a size protest. 
 
Include the Essential Terms: price, requirements, workshare, and delivery schedule.
 
Require Participation in Preparing the Proposal. The agreement should address the team members' roles during preparation, who will communicate with the customer, and the resources that each contractor is committing. 
 
Proactively Protect the Company. Protect confidential and proprietary information with a non-disclosure provision and address intellectual property rights. Retain your talent and your customers with non-solicitation provisions. 
 
Be Prepared for Problems. Include a disputes provision that identifies the governing law and the relief available. Contractors can also limit liability with an indemnification provision. 
 
Don't Forget About "the End."  Every teaming agreement should have term and termination provisions. 
Although each teaming agreement should be tailored to the contractors using it and the procurement in which they are competing, this non-exhaustive list identifies some of the most important considerations involved in negotiating a teaming agreement. Whether you are starting from scratch or using a teaming agreement from a previous project, these are key concepts to keep in mind. And, regardless of how experienced a contractor is, counsel can often provide value by identifying potentially problematic provisions, drafting language to satisfy legal requirements, and suggesting terms to strengthen a contractor's position. PilieroMazza offers tailored guidance to assist contractors in this area.