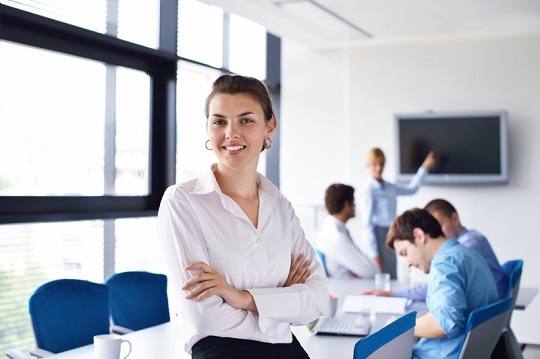 By Megan Connor
On December 2, 2014, the House Armed Services Committee and Senate Armed Services Committee released the text of an agreement they have reached on the National Defense Authorization Act for FY 2015 ("NDAA"). Section 825 of the FY 2015 NDAA creates, for the first time, sole source authority for small business concerns owned and controlled by women. This legislation will bring parity to the WOSB Program which, until now, was the only small business procurement program without sole source authority.
WOSBs will not see the impact immediately. SBA will need to promulgate rules to implement the law, then the FAR council will need to approve the changes, and lastly, government officials will need to learn about the change. But the passage of the FY 2015 NDAA is a very important first step.
About the Author: Megan Connor, an associate with PilieroMazza, focuses her practice in the areas of government contracts, small business administration programs, business and corporate law, and litigation.  She may be reached at [email protected].