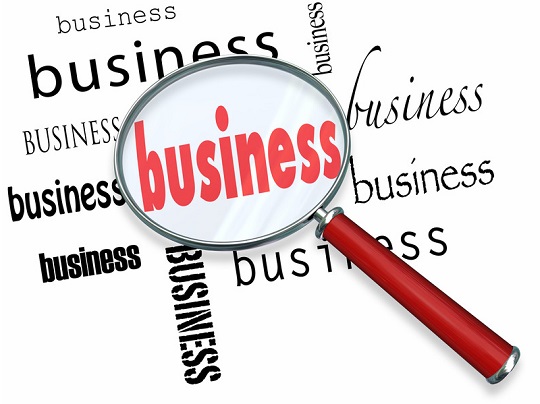 Newly-organized small businesses often struggle to establish adequate past performance to successfully compete in the federal marketplace. Fortunately, in the matter of Recogniti, LLP, B-410658 (January 21, 2015), GAO ruled that an agency could rely on the past performance of an offeror's owner, rather than solely on the company's past performance.
In the Recogniti case, the awardee submitted its winning proposal after being in business for only eight months. As part of that proposal, under the past performance section, the awardee included a description of one project performed by the company, as well as projects performed by its owner, who was proposed as the program manager. In finding that reliance upon the owner's past performance was unobjectionable, GAO relied upon a FAR provision which calls upon agencies to review the past performance not only of the entity itself but also of key personnel proposed for the project. For this reason, the agency could properly evaluate the owner or program manager's personal past performance and expertise when evaluating the company's proposal.
Given this ruling, new companies may have an opening to rely upon the past performance of the individual owners of the company, so long as those individuals are proposed as key personnel on the project–which is not uncommon for start-up firms.
About the author: Cy Alba is a partner with PilieroMazza and is a member of the Government Contracts and Small Business Programs Groups.  He may be reached at [email protected].