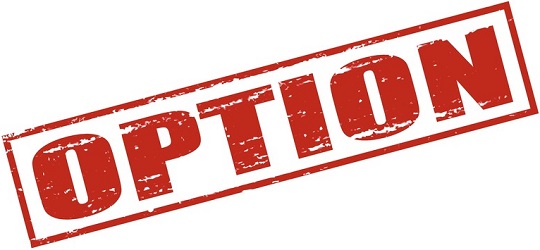 Jurisdiction of the GAO and the Court of Federal Claims to hear task order protests is limited to protest of awards over $10 million. How one defines whether a task order is over or under the $10 million threshold is subject to interpretation.
The latest question presented in a GAO protest was a solicitation requirement to evaluate a priced based on "all options," including the 6-month option to extend services under FAR 52.217-8. There are a number of cases stating that, generally, all option periods are included when determining the total value of a contract for jurisdictional purposes, but the question of emergency or contingency options, such as those in the FAR, has never been answered.
In Edmond Scientific Co., B-410187.2 (Dec. 1, 2014), GAO suggested that the 6-month contingency option period found in the FAR can be included in the calculation, but only if the value of that option is clear on the face of the solicitation via actual pricing from offerors or from the inclusion of some formula in the solicitation by which the government would calculate the offerors' prices for that contingency option period. GAO made this finding despite the solicitation language, which stated that the government would evaluate "the total of all priced line items for the base year and all options."
The protester focused on the "all options" language, arguing that "all" options meant even those that may be used in an emergency or as a contingency, such as the option contemplated by the FAR. However, GAO focused not on the "all options" language, but, instead, on the fact that the solicitation stated that it would evaluate "priced line items." Because the contingency option was not "priced" by the offerors, GAO found that it was not evaluated by the government, and, thus, it was not be used when determining the GAO's jurisdiction to hear protests of task orders valued at more than $10 million.
While consistent with past precedent, the Edmond case provides further insight into the line GAO and the courts will draw when interpreting the $10 million jurisdictional bar to task order protests, The insight will also help with regard to contractors so they can avoid the time and resources of pursuing protests that have little to no likelihood of success–not due to the merits of the protest itself, but due to the jurisdictional bar created by Congress.
About the author: Cy Alba is a partner with PilieroMazza and is a member of the Government Contracts and Small Business Programs Groups.  He may be reached at [email protected].