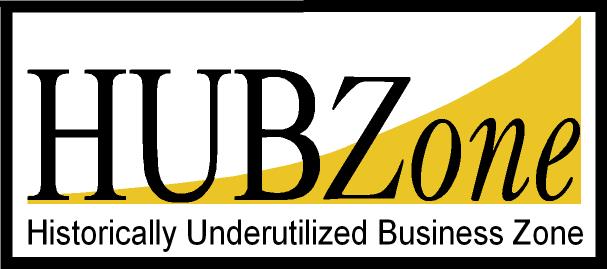 The HUBZone Program needs some TLC. After a peak of 14,000 SBA-certified participants in 2009, the HUBZone Program has seen a significant drop in participation over the past few years due to various factors. This, in turn, has led to a marked downturn in federal spending on HUBZone firms, while other set-aside categories have consistently met or exceeded the federal spending goals. In a 2015 report, GAO recommended ways for SBA to improve HUBZone Program oversight as well as communication with HUBZone firms and the certification process. 
As a result of these developments, Congress, SBA, and industry have been discussing improvements to the HUBZone Program in 2016. One important proposal advanced this year is to increase the redesignation grandfathering period from three to seven years. This change would give HUBZone firms more certainty in how long they will remain eligible for the program if their HUBZone boundary is re-drawn. Greater certainty in program participation is critical to increase the number of firms willing to make the investment and commitment to the HUBZone Program.
Unfortunately, efforts to implement improvements like the extended grandfathering period have seemed to stall on Capitol Hill. On September 7, 2016, the House Small Business Committee held a hearing entitled "Ensuring Opportunities: Oversight of the HUBZone Program," to improvements to the HUBZone Program. SBA and GAO testified. However, proponents of the HUBZone Program were disappointed that the hearing did not seem to advance substantive ideas to improve the HUBZone Program. 
Earlier this year, we wrote an article on several ways the program could be improved through targeted legislative and regulatory fixes, which you can view here. After the hearing, we submitted these ideas to the House Small Business Committee for inclusion in the record of the September 7th hearing. You can view our testimony here. In addition to extending the redesignation grandfathering period to seven years, we advocated for the following improvements to the HUBZone Program:
Requiring HUBZone eligibility on the proposal date only, rather than the date of proposal submission and the date of award
Allowing firms to satisfying the principal office requirement at time of initial HUBZone certification only
Changing HUBZone employee's residency requirement to 33.33%, from 33%, so compliance would be easier to track
Counting HUBZone employees over a 12-month period, rather than four weeks
Giving OHA jurisdiction to hear appeals of HUBZone protest decisions and denials
The HUBZone Program offers a lot of potential benefits, and we have seen first-hand how it helps small businesses, their employees, and their communities. So we are hopeful that our testimony will spur Congress to take legislative action, if not this session then the next, and work with the SBA to realize the full potential of the HUBZone Program and the unique opportunities and incentives it provides. 
About the Author: Jon Williams is a partner with PilieroMazza and a member of the Government Contracts Group. He may be reached  at [email protected].