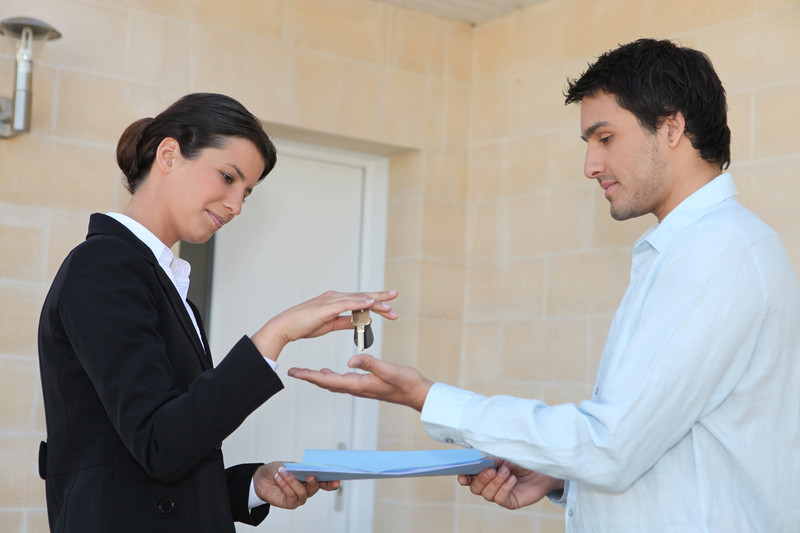 In negotiating an office lease, business owners should be sure to negotiate a potentially-valuable, tenant-friendly option that landlords often grant: one or more renewal options of the lease. Under a renewal option of a lease, a tenant has the option to renew the lease for a new term, immediately subsequent to the end of the existing term. And having this option can result in a potentially-significant dividend for the business, particularly if there is a ceiling on the potential rent increase during a renewal term.
When negotiating the specific terms and conditions of the renewal clause with the landlord, business owners should consider a number of factors, including:
How many renewal terms will be available to the tenant and how many years will each term last? Oftentimes, landlords will grant the tenant the right to renew a lease for more than one term and tenants often have a good amount of negotiating room as to how many years each renewal term will last.
 
How much advance notice will the tenant be required to give the landlord in order to exercise its right to renew the lease? Typically, landlords require at least six months advance notice.
 
If there is going to be a rent increase during a renewal term, will the rent increase be determined based on "fair market value" at the time of renewal or will it be a pre-set rate of increase specified in the original lease? If the rent increase will be based on fair market value, the lease should provide specifics as to which factors will be taken into account in order to determine this value and provide for an efficient and effective arbitration mechanism if the parties are unable to agree on the fair market value amount.
 
Notably, the parties can take a hybrid approach as to the rent increase by agreeing that the rent increase will be determined based on fair market value, but place both a floor and ceiling amount by which the rent will be increased.
 
Under what circumstances, if any, will the landlord be able to revoke the tenant's renewal option? In negotiations, landlords often take the position that they should be able to revoke this right of the tenant if the tenant has defaulted on any term or condition of the lease at any point during the course of the lease. However, tenants are often able to successfully push back on this position and reach an agreement with the landlord that the landlord will only be able to revoke this right of the tenant at specific times when the tenant is materially defaulting under the lease (i.e. irrespective of past defaults by the tenant which the tenant has cured).
Given the extended term of most office leases, the renewal option may seem far off. But for a tenant who successfully negotiates a renewal option, a potentially-significant dividend will be waiting just as soon as the initial term of the lease concludes.