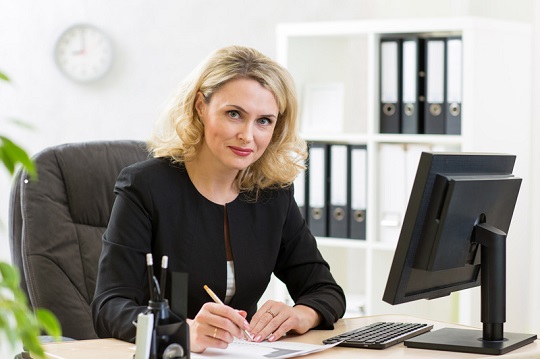 By Megan Connor
As we explained in a previous blog post, Section 825 of the National Defense Authorization Act for FY 2015 creates sole source authority for participants in the Woman-Owned Small Business ("WOSB") Program. Additionally, Section 825 seemingly eliminates WOSB self-certification. Because these are two major developments in the WOSB Program, it could take considerable time for the SBA to issue its proposed rulemaking. Therefore, 24 organizations are urging the SBA to move on the sole source authority quickly and then address the new certification process in the normal course.
Importantly, there is precedent for SBA promulgating regulations in different timeframes even though they arise from the same act. The Small Business Jobs Act of 2010, among other things, amended the Small Business Act to clarify how orders on multiple award contracts are set-aside and also authorized SBA to create a mentor-protégé program for HUBZones, WOSBs, and SDVOSBs. SBA issued its proposed rule on the multiple award contracts in May 2012 and then issued the final rule in October 2013. Meanwhile, the proposed rule on the expanded mentor-protégé program has yet to be released (although we have heard from the SBA that it may happen soon). So the SBA's handling of the multiple award contract rule is authority for expedite one provision while taking time with another (the mentor-protégé program).
What cannot be overlooked as the SBA considers whether the expedite the WOSB sole source regulations is that it took more than 10 years for the SBA rules implementing the WOSB program to go into effect in 2011. The SBA, therefore, should make haste to implement the WOSB sole source rules, just as it did when it lifted the dollar caps on the WOSB Program in 2013.  
About the Author: Megan Connor, an associate with PilieroMazza, focuses her practice in the areas of government contracts, small business administration programs, business and corporate law, and litigation.  She may be reached at [email protected].