By Michelle Litteken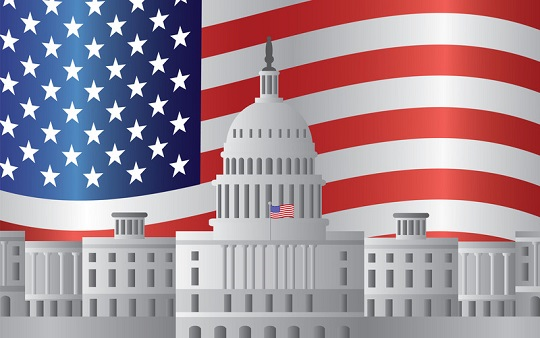 On October 7, 2016, the Office of Management and Budget ("OMB") issued Proposed OMB Circular No. A-XXX, Implementing Category Management for Common Goods and Services. If implemented, the proposed Circular could dramatically change the way the fovernment purchases common goods and services. The Circular defines "common goods and services" as "those items and services that all or most federal agencies procure and are not unique to the mission of an individual agency." Common goods and services are interchangeable and are usually commercially available. In FY 2015, the government spent $272 billion on common goods and services.
The proposed Circular would establish a government-wide approach to acquiring common goods and services. Specifically, the government will identify best in class ("BIC") sourcing solutions for common goods and services. The BIC sourcing solutions will be designated as either preferred or mandatory. When an agency identifies a need, it will first be required to consider the mandatory sources set forth in Federal Acqusition Regulation provisions 8.002 and 8.003. If a mandatory source does not meet the requirement, the agency will then need to consider whether a BIC source exists. If a mandatory BIC solution is available, the agency will need to justify its decision to use a different source. If a preferred BIC source exists, the agency may need to explain why it is not using the BIC source. The Circular would apply to all executive agencies, and OMB will track the spend under management at a government-wide and agency level.
This proposal raises the question of what type of contract qualifies as a BIC sourcing solution. Two of the primary goals of Category Management are to reduce contract duplication and better leverage the government's buying power. To date, the government's Category Management efforts have focused on utilizing government-wide acquisition contracts ("GWACs"). For example, in October 2015, OMB released Category Management Policy 15-1: Improving the Acquisition and Management of Common Information Technology: Laptops and Desktops. Under that policy, agencies were directed to procure laptop and desktop computers from three BIC solutions. These BIC vehicles were: NASA Solutions for Enterprise-Wide Procurement ("SEWP"), General Services Administration ("GSA") IT Schedule 70, and Department of Health and Human Services, National Institutes of Health, NITAAC Chief Information Officer-Commodities and Solutions ("CIO-CS"). Since Policy 15-1 was issued, 45% of spending on computer workstations has gone to the three designated BIC vehicles. And, OMB stated that prices have dropped by as much as 50%. In sum, Policy 15-1 has reshaped the way the Government purchases computers.
This shift towards GWACs is disconcerting for many companies that do business with the federal government. These vehicles are difficult to obtain. Although there is an ongoing process to obtain a GSA Schedule contract, competitions for other GWACs, such as Alliant, SEWP, and CIO-CS, are highly competitive and infrequent. If the government shifts more than $272 billion of its annual purchases to these vehicles, contractors who do not hold these vehicles will be unable to participate in a large segment of the federal market. This could be particularly problematic for small businesses because there are a limited number of set aside GWACs. The proposed Circular attempts to address this concern by monitoring small business participation and requiring agencies to set goals to meet or exceed baseline small business participation. From this, it appears that OMB is focusing on the percentage of spending that goes to small businesses. However, the actual number of small businesses participating in these transactions is an equally important consideration.
Comments on the proposed Circular are due Monday, November 7. We will be submitting comments raising the concerns addressed here, as well as a few additional points. We encourage others to submit comments and are available to assist in that effort. We will continue to monitor developments in this area and advance the interests of the small business community.
About the author: Michelle Litteken is an associate with PilieroMazza in the Government Contracting and .Litigation law groups. She may be reached at [email protected].