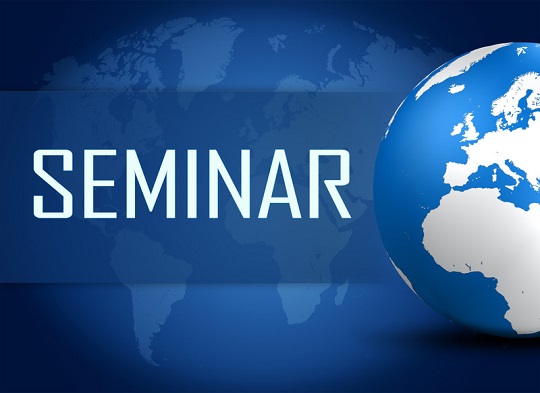 SBA recently released two long-awaited and significant new proposed rules—one on changes to the Mentor-Protégé program and the other on the Limitations on Subcontracting. The Mentor-Protégé proposed rule will establish a new mentor-protégé program available to all small businesses, while the other will change the way small businesses determine compliance with the limitations on subcontracting. Both proposed rules include a number of other potential changes to SBA's small business programs, including the rules pertaining to joint ventures, affiliation, applications for the 8(a) program, and the nonmanufacturer rule, just to name a few.
PilieroMazza and co-sponsors Dixon Hughes Goodman and Sandy Spring Bank are hosting a seminar which will feature John Klein, SBA's Associate General Counsel for Procurement Law, on March 31, 2015. John was instrumental in the drafting of the proposed rules and will provide insight regarding the key issues surrounding both rules' potential impact on the government contracting industry.
The breakfast seminar,  being held from 7:30 a.m. to 10:30 a.m. at The Tower Club Tysons Corner, 8000 Towers Crescent Drive, Suite 1700, Tysons, VA, 22182, will delve into key issues and concerns raised with both rules, including the following:
How SBA is proposing to change the limitations on subcontracting and the impacts this will have on different industries
How SBA is proposing to establish and run a new mentor-protégé program open to all small businesses
Several proposed revisions to SBA's rules on joint ventures
Changes to affiliation rules
Proposed recertification requirement for pending proposals
Evidence required to prove social disadvantage for 8(a) program eligibility
Clarifications and adjustments to the nonmanufacturer rule
Registration for the March 31 seminar is $45.00 and is open to the public.  More information and registration can be found here.
About the Author: Pam Mazza is the managing partner of PilieroMazza. She may be reached at [email protected].