By Julia Di Vito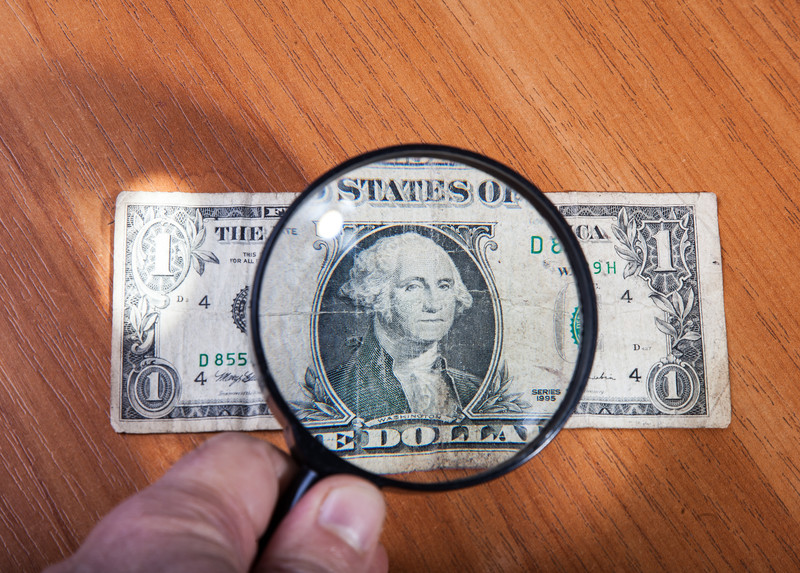 On May 12, 2016, the U.S. Senate Armed Services Committee ("SASC") completed its markup of the National Defense Authorization Act ("NDAA") for Fiscal Year 2017. Several of the SASC's changes to the NDAA address the costs of bid protests at the GAO, and appear to be aimed at limiting the number of protests filed regarding Department of Defense ("DOD") procurements.
Specifically, the SASC's version of the NDAA would add a new section to Chapter 137 of Title 10 of the United States Code, regarding procurement in the context of the DOD agencies. The new section would require contractors who file a protest on a contract on which they are the incumbent to withhold "all payments above incurred costs"–essentially, the incumbent contractor's profits received on a bridge contract performed while the protest is pending.
The payments that are withheld will be released to the protesting incumbent contractor if the GAO sustains any of the incumbent contractor's protest grounds, or if the solicitation that is protested is cancelled, and no subsequent solicitation is planned. Significantly, if the protest is not successful and the award goes forward, the payments withheld from the incumbent contractor will be released to the awardee whose award was protested by the incumbent contractor. If, after the protest, the subject procurement is not awarded to any contractor but is not cancelled, the withheld payments will be released to the GAO to be used to offset costs associated with GAO bid protests.
Additionally, this version of the NDAA would require companies with revenues in excess of $100,000,000 during the previous year to pay the GAO its cost of processing an unsuccessful protest.
Debate on the Senate NDAA bill is expected to begin the week of May 23, 2016.
About the Author: Julia Di Vito practices in the areas of government contracts, litigation, employment, and labor. She may be reached at [email protected].