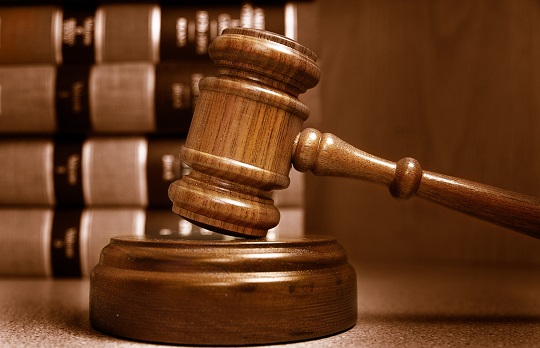 Published in the April 1, 2014 Federal Contracts Report.
Small businesses are often touted as the engine of our economy, and rightly so. According to the U.S. Census Bureau, small businesses comprise 99.7 percent of U.S. employers, are responsible for 64 percent of net new private-sector jobs, and roughly 50 percent of private-sector employment. Recognizing that small businesses are the key to "maintain and strengthen the overall economy," Congress has set goals for how much the federal government will spend on small businesses each year. Congress has also created special contracting programs to ensure the federal government provides "maximum practicable opportunit[ies]" for small businesses.  These so-called "set-aside programs" give federal agencies several contracting tools to facilitate spending on small businesses.
Although the set-aside programs have come under attack in recent years, courts recognize "[t] he federal government has a compelling interest in ensuring that its funding is not distributed in a manner that perpetuates the effects of either public or private discrimination."  Moreover, the programs have achieved positive results: the federal government spends close to its goal of 23 percent on small businesses, and it currently exceeds its spending goals for SDBs and SDVOSBs. It is not by accident that the creation of the set-aside programs has coincided with growth in government spending on small businesses.
And yet, more work remains to be done to fully realize Congress' goal of maximizing small business participation in federal contracting. This is especially true for women. The federal government has had a 5 percent spending goal for WOSBs since 1994. But unlike other set-aside programs, the government has never reached the WOSB goal.
Click here to download the entire article
This article by Jon Williams and Megan Connor was published in April 1, 2014 Federal Contracts Report. They may be reached at [email protected]and[email protected] respectively.