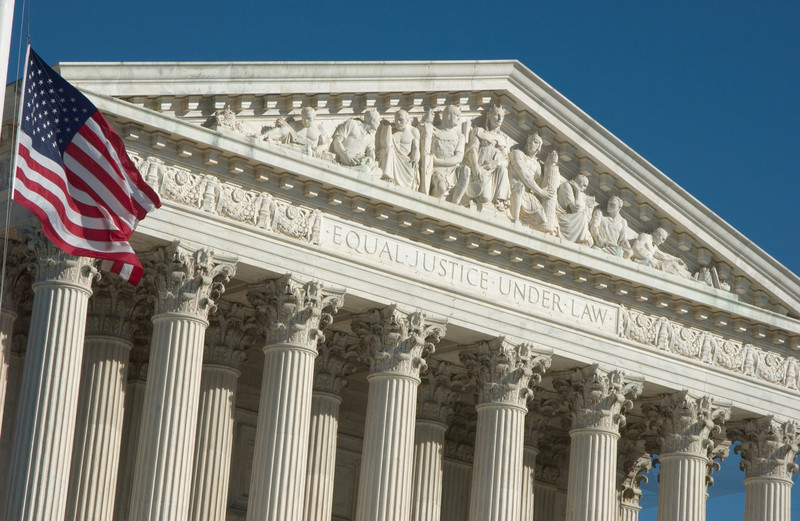 On Friday, January 13, 2017, the Supreme Court agreed to consider arguments over whether employer arbitration policies that prohibit employees from filing class or collective actions are violative of the National Labor Relations Act. Justices granted cert to three petitions – in National Labor Relations Board v. Murphy Oil USA, Ernst & Young LLP v. Morris, and Epic Systems v. Lewis – each dealing with arbitration agreements requiring individual arbitration to resolve employer-employee disputes. 
In recent years employers have used arbitration agreements with employees, often required as a condition of employment, to insulate themselves from the risk of class action lawsuits. Arbitration typically offers a less expensive and less time-consuming alternative to litigation. Businesses favor these agreements because they place higher costs on individual employees and can discourage meritless claims. Even as such agreements come under fire for limiting employee rights, the trend towards incorporating class action waivers into employment agreements is growing. A 2015 survey of employment arbitrators found that of disputes they had decided involving arbitration agreements, approximately 52% of agreements included class action waivers. 
The National Labor Relations Board first announced its position that engaging in class action proceedings constitutes "concerted activity," protected by the NLRA, in its 2012 decision D.R. Horton Inc., 357 NLRB 184. There the Board held that an employer violates the Act "when it requires employees covered by the Act, …, to sign an agreement that precludes them from filing joint, class, or collective claims addressing their wages, hours or other working conditions against the employer in any forum, arbitral or judicial." The Fifth Circuit ultimately reversed the Board's ruling. However, a Circuit split has divided the courts on this question, with the Ninth and Seventh Circuits holding such provisions unlawful and the Second, Fifth and Eighth Circuits finding them acceptable.
This term the Supreme Court will hear all three cases consolidated as one. The case raises yet another challenge to the legitimacy of class action waivers, routinely found to be lawful by the Court in recent years. 
About the Author: Sarah Nash is an associate with PilieroMazza in the Labor and Employment Group.  She can be reached at [email protected].