By Katie Flood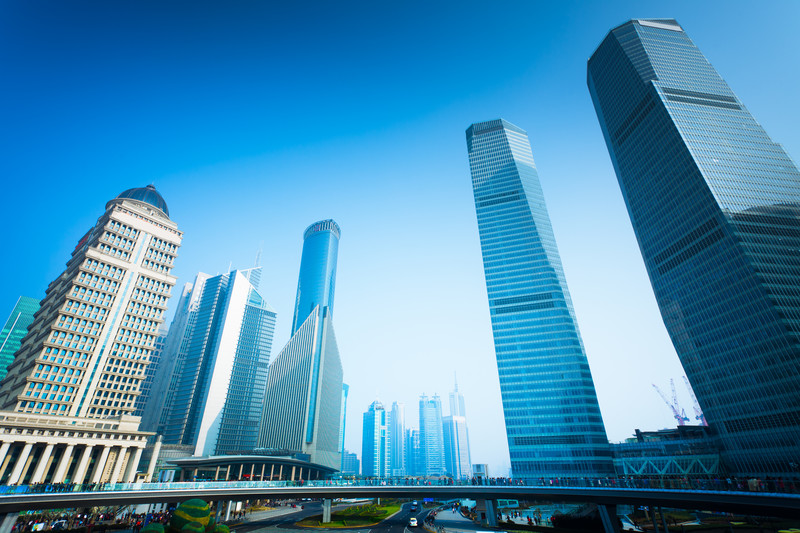 As part of its Category Management initiative, the U.S. General Services Administration ("GSA") has piloted the Transactional Data Reporting rule ("TDR"), which is meant to provide a greater degree of transparency into the federal and commercial marketplace practices of GSA Schedule contractors.  The TDR is meant to remove burdensome tracking and reporting supplier requirements from the Price Reductions Clause ("PRC") and Commercial Sales Practices ("CSP"), as contractors will now be required to report data on a transactional basis.  Transactional data will eventually be reported from orders placed against Schedule contracts, in addition to non-Schedule vehicles, government-wide acquisition contracts ("GWAC"), and indefinite-delivery, indefinite-quantity ("IDIQ") contracts.  
The TDR shifts away from GSA's current price enforcement mechanism, the PRC, in favor of a requirement for contractors to report on a monthly basis regarding eleven separate elements of transactional data, such as contract identifiers, quantities of the units sold, and price paid per unit.  These data elements were selected by GSA because they are typically already included on invoices submitted by vendors, represent a minimum amount of data needed by the government in order to conduct price analyses, and they contain elements that would not be otherwise available from outside sources such as the Federal Procurement Data System ("FPDS").  GSA will then sort this data into various "categories," which will be shared across the federal government.
GSA is introducing the TDR clause, FAR 552.238-74, Industrial Funding Fee and Sales Reporting, selectively into those Schedule contracts providing products and commoditized services. The new clause is paired with changes to the basis of award monitoring requirement of the existing PRC, essentially replacing the basis of award customer tracking provision of the PRC.  Basis of award monitoring will no longer be a contractual requirement.  
The TDR is meant to improve GSA's ability to conduct meaningful price analysis and more efficiently and effectively validate fair and reasonable pricing on both its non-Schedule and Schedule vehicles. Such transactional data reporting is currently utilized on GSA's Federal Strategic Sourcing Initiative.  GSA seeks to allow its customers to actively compare prices prior to placing orders under the vehicles and hopes to shift the emphasis from "vertical" price comparison (comparing an individual contractor's commercial prices to the prices it charges on Schedule, for example) to "horizontal" price comparison (comparing Schedule contract holders' prices to each other).
There is currently little information regarding how GSA will actively "manage" the various "categories" of spending created through the transactional data reporting.  In addition, the data will be eventually released to both internal and external "stakeholders," although GSA has not yet clarified who these entities will be.  
Contractors have 90 days to accept the modification after it receives notice through the Schedule mass refresh.  
Please feel free to contact Katie Flood if you have any additional questions or concerns regarding the TDR requirements or its incorporation into your Schedule contract.
About the Author: Katie Flood is an associate with PilieroMazza in the Government Contracts Group. She may be reached at [email protected].