By Kimi Murakami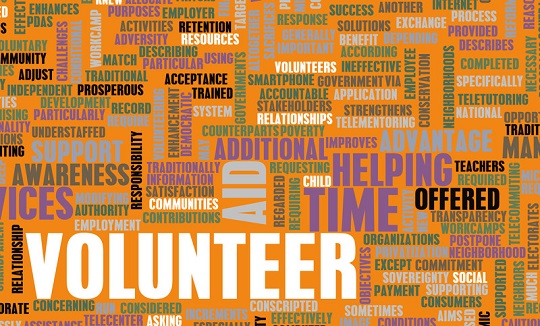 What can you do to give back to the community? What do you have to offer others?
Law firms with a conscious, like PilieroMazza, encourage their employees to ask themselves these questions and to participate in giving back to their communities through pro bono services, financial donations, participation of their time and other resources to causes that they believe in. The platforms for giving back to the community take on a variety of forms at PilieroMazza.
Finding one's individual cause or passion while being supported by the firm's resources is a part of PilieroMazza's culture and philosophy for giving back to the community. While our clients are varied, many are small businesses, minority-owned, and veteran-related organizations.  Keeping in mind these areas of interest to many of our clients, our members offer their time, expertise, and talent by teaching classes on small business corporate matters and government contracts law – some of which, for example, have been organized by the Prince George's County Economic Development Corporation and the District of Columbia Community Development Corporation.
Helping to advance the missions of non-profit organizations is another way our attorneys give back to the community. One of our attorneys serves as the General Counsel to the Montgomery County Chamber of Commerce in support of their mission to strengthen economic development in the region through legislative advocacy efforts, forums on health care issues, creation of GovConNet for government contractors, and overall uniting small businesses and large corporations in the area. Another attorney serves as General Counsel to the National Japanese American Memorial Foundation to advance its mission of educating American citizens about the denial of civil rights to 120,000 Japanese Americans imprisoned in internment camps during World War II. And attorneys at the firm serve as General Counsel to the National Veterans Small Business Coalition which supports veterans as they grow their small businesses and transition into government contract work.
Through the firm's corporate responsibility committee, the firm supports community-based activities such as organizing a team to participate in the upcoming Lawyers Have Heart 5K race, and conducting food and clothing drives to support DC organizations.
These are just a few recent examples of how PilieroMazza gives back and supports our community.  Community service – it is part of what we do and who we are.
About the Author: Kimi Murakami is counsel with PilieroMazza in the Business and Corporate Law Group. She may be reached at [email protected].