By Megan Connor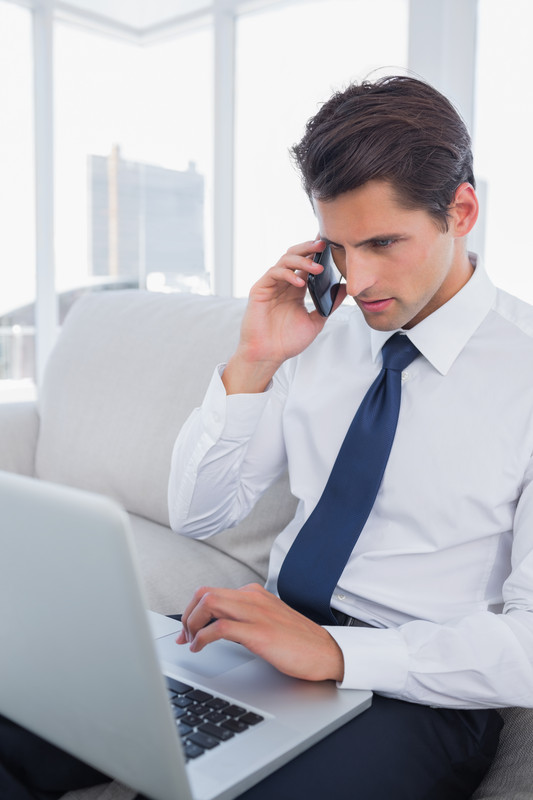 I recently participated in a webinar regarding Service Contract Act ("SCA") compliance and during the webinar, a number of participants noted instances where a request for proposal ("RFP") or solicitation did not include the relevant wage determination ("WD"), even though the agency otherwise incorporated the SCA clauses into the RFP. If you face a similar circumstance, you should be aware of your rights.
First, the applicable regulations make clear that contracting officers—not contractors—are required to determine if the SCA applies to a contract.  Contracting officers must insert the SCA clauses and applicable WD into the RFP and contract. If the SCA clauses and WD are not in the contract, the SCA does not technically apply to the contractor because the Christian doctrine is not applicable to the SCA. However, the risk exists that the Department of Labor, which has sole and exclusive authority to determine applicability, may later determine that the SCA should apply to the contract.
This raises a second, important point. If the SCA clauses are incorporated into an RFP, but the contracting officer has not provided the applicable WD, you should ask for it. Again, the contracting agency should incorporate the appropriate WD into an RFP unless the place of performance of the contract is unknown. Without a WD, there is little to comply with from a technical standpoint. Moreover, it is in all offerors' interests for the WD to be incorporated so that everyone is playing from the same songbook. Therefore, you should take advantage of the Q&A process to ask for incorporation of the appropriate WD where the SCA is otherwise incorporated into the RFP.  
About the Author: Megan Connor is an associate with PilieroMazza who practices in the areas of litigation and government contracts. She may be reached at [email protected].