WASHINGTON, DC, August 30, 2021––A business law firm serving clients in the government contract and commercial business sectors, PilieroMazza announced that in March 2022, the Firm's DC office will relocate to Washington Center at 1001 G Street NW.  The 12-story building is situated at Metro Center, in the heart of the East End district.  Pending the March 2022 move, the Firm's DC office will remain at 888 17th Street NW.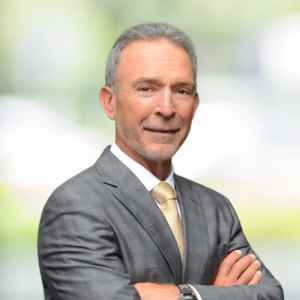 "This move represents another major milestone in PilieroMazza's history and growth," remarked the Firm's Managing Partner Tony Franco.  "With upgrades in technology and functional design, the new space exemplifies the importance we place on providing our team and clients with a collegial, modern, and conveniently located office."  The recently renovated Washington Center also features amenities such as easy access to the Metro Center commuter rail station, the Verizon Center, City Center, restaurants, the Capitol, and courts.
For more information, please contact PilieroMazza's Director of Client Engagement, Sheryl Miller, at [email protected].
About PilieroMazza
PilieroMazza, a business law firm, serves as a strategic business partner to government contractors and commercial businesses from numerous industries that operate nationally and internationally. With attorneys from a cross-section of the Firm's core practice areas––including Government Contracts, Business & Transactions / Mergers & Acquisitions, Labor & Employment, and Litigation & Dispute Resolution––working seamlessly as a team to support the legal and business needs of their clients, PilieroMazza attorneys offer thoughtful and thorough solutions to protecting their clients' business interests.   Our knowledge on how laws are administered, productive relationships with decision-makers at various government agencies, and "boutique" business model, make PilieroMazza uniquely qualified to provide clients with highly valuable and exceptionally skilled representation.