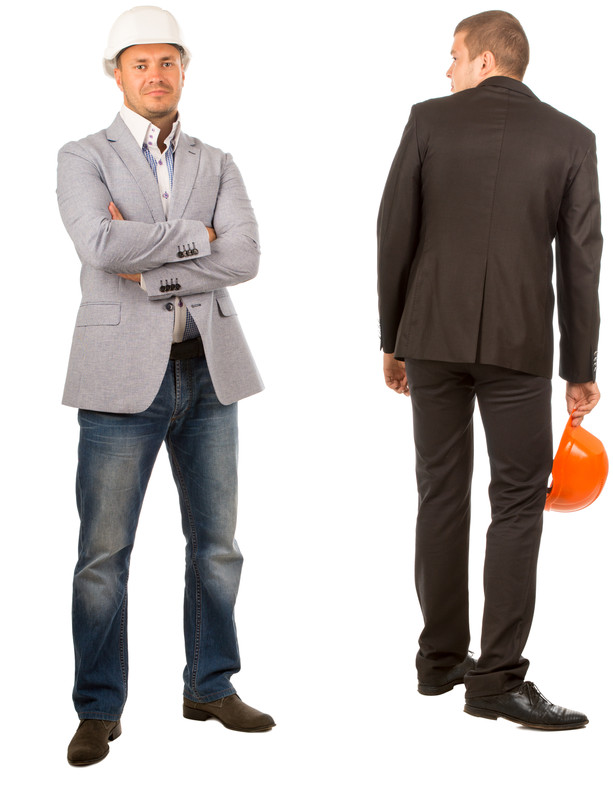 A recent GAO decision highlights the importance of understanding the extent to which the government's request for proposals (RFP) allows for the use of consultants in assisting with proposal preparation.  In Matter of Advanced Communication Cabling, Inc., B-410898.2 (2015), GAO denied a protest that challenged an RFP prohibition on the use of consultants to assist with proposal preparation as being unduly restrictive of competition.
The RFP, issued by the Department of Veterans Affairs (VA) in November 2014, anticipated the award of up to 20 indefinite-delivery/indefinite-quantity contracts for total IT services solutions worth a maximum $22.3 billion.  As part of the technical evaluation of proposals, the RFP required offerors to describe their approach to performing three hypothetical tasks.  The RFP expressly banned offerors from using consultants to help them prepare their sample task responses.  It further required a certification that the responses were prepared by the offeror and only those subcontractors which had entered into a contractor team arrangement (CTA) with the offeror and were identified in the offeror's proposal.
Advanced Communication Cabling, Inc. filed a protest, arguing that the prohibition on using consultants was unduly restrictive of competition.  The VA rationalized the restriction as reducing the risk of unsuccessful performance of the contract because it ensured that the technical evaluations would be based on the capabilities of the offerors and their subcontractors rather than outside experts who would not be performing under the contract.  GAO looked at whether the VA had met its burden of proving that the challenged RFP specification was "reasonably necessary to meet the agency's needs" and found the restriction rationally related to the government's "legitimate interest in focusing its technical evaluation on the abilities of firms actually proposed to perform the contract" which would help reduce the risk of unsuccessful performance.  Further, the restriction was not unduly broad because the RFP allowed for a consultant to assist with sample task responses as long as it had entered a CTA and was identified in the proposal.
This decision is a reminder that agencies have broad discretion to determine the terms of an RFP.  So long as those terms are reasonably necessary to meet the agency's legitimate needs and are not unduly restrictive, they will be upheld by GAO, even if it might be burdensome or impossible for a particular firm to comply with the RFP requirements.
About the Author:  Jackie Unger is an associate with PilieroMazza in the Government Contracts Group. She may be reached at [email protected].