By Josh Humi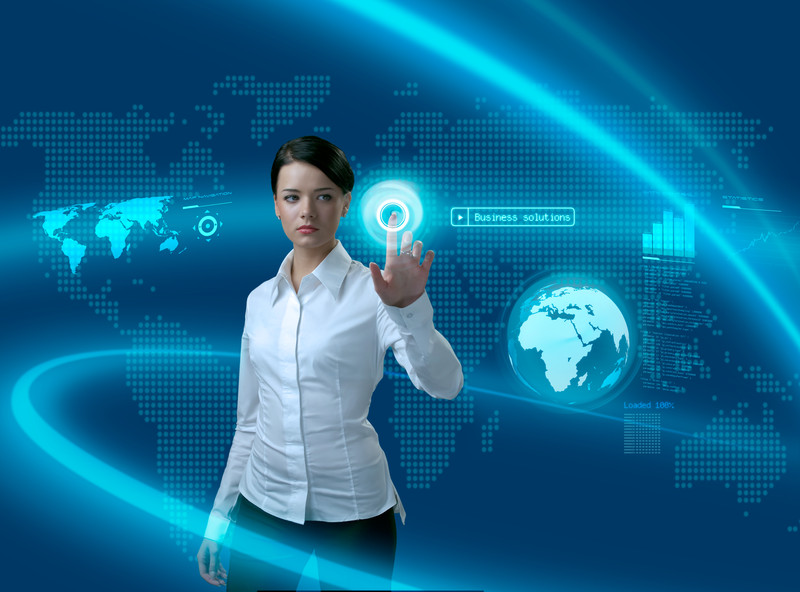 Recently, the Small Business Administration ("SBA") announced a new online portal to serve women-owned small businesses ("WOSBs"). 
The new portal allows WOSBs to manage their SBA-related documents, complete SBA application forms online, and receive notices of deadlines. In addition, the new portal supports self-certifications for WOSBs.
SBA will be transferring existing repository documents to the new online portal, so WOSBs will not need to re-submit documents which they have already submitted to SBA. Furthermore, SBA is now managing all WOSB requirements through the new online portal.
In transitioning to the new online portal, WOSBs and economically disadvantaged woman-owned small businesses ("EDWOSBs") will be required to create a new user account to manage their profiles and certification documents.
After creating a new user account, WOSBs and EDWOSBs should update their records with SBA by submitting WOSB and EDWOSB certification forms online, as applicable. These certification forms include SBA Form 2413 (WOSB certification), SBA Form 2414 (EDWOSB certification), and SBA Form 413 (personal financial statement). SBA has stated that, upon receipt of the updated certification forms, it will send a letter to WOSBs and EDWOSBs confirming receipt.
About the Author: Josh Humi, an associate with PilieroMazza, practices in the Business and Corporate Law Group. – He may be reached at [email protected].