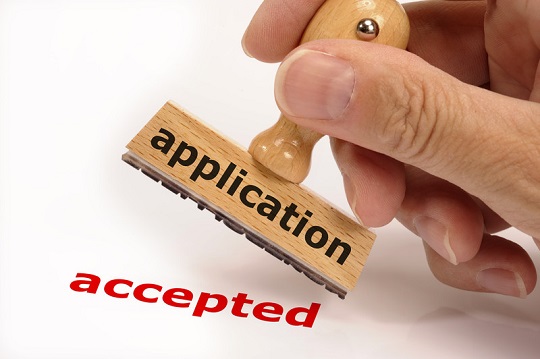 Late last month, SBA published its final rule establishing a government-wide mentor-protégé program for all small business concerns called the All Small Mentor-Protégé Program. The rule is set to become effective on August 24, 2016. Click here to read our analysis of the final rule and the new program.
SBA recently announced that it will begin accepting applications for the All Small Mentor-Protégé Program on October 1, 2016. The application, approval, and monitoring process will be centralized in SBA's headquarters in Washington, DC. Applications from prospective participants will only be accepted using the new online application through the certify.sba.gov web portal. The certify.sba.gov portal currently is used only for the Women-Owned Small Business Program certification process.
Applicants must register in the System for Award Management ("SAM") prior to signing up through certify.sba.gov. Applicants (both prospective mentors and protégés) will be required to complete an online training module as part of the application process. The application will be entirely electronic and will require that certain supplemental documents, such as the certificate of completion for the online training module, signed mentor-protégé agreements, size determination letters, and other documents, be uploaded to certify.sba.gov or completed in narrative form through the web portal.
Any application for the new program received prior to October 1, 2016, or received in any other format other than through the certify.sba.gov web portal will not be considered by SBA. As we previously reported, SBA does not intend to utilize "open and closed" enrollment periods, though it may revisit the concept if the new unit becomes overwhelmed with applications and oversight responsibilities. As a reminder, mentor-protégé programs established by other agencies (except the Department of Defense) may continue to operate for a one-year period after the effective date of the new rule. However, SBA must approve those agency programs in order for them to continue beyond one year.
SBA anticipates receiving a large quantity of applications for the new All Small Mentor-Protégé Program. We recommend preparing your potential mentor-protégé relationship now so you will be ready to apply before SBA becomes inundated with applications. If you need guidance in forming a mentor-protégé partnership or have any questions about the new program, please contact any of the attorneys in our Government Contracts Law group.
About the Author: Jackie Unger is an associate with PilieroMazza in the Government Contracts Group. She may be reached at [email protected].