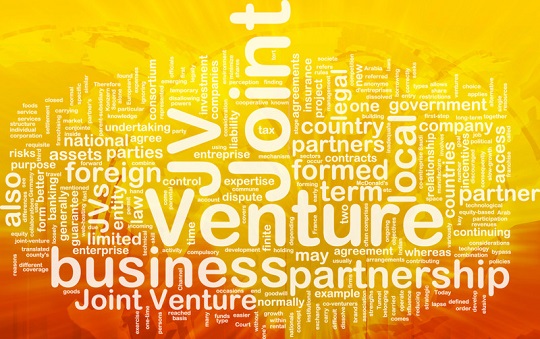 By Kimi Murakami
The answer as to whether 8(a) firms can use the U.S. Small Business Administration's ("SBA") joint venture ("JV") agreement template seems to depend on which SBA District Office your small business is governed by.
Recently, some of our small business clients that are governed by the SBA's Washington Metropolitan Area District Office received notice from their Business Opportunity Specialist ("BOS") that the agency's template for JV agreements would no longer be accepted. It is unclear whether this is true for all SBA District Offices or perhaps applicable only for this particular District Office. We wanted to make you aware that in certain SBA offices the use of the agency's JV agreement template may not be acceptable. Beyond this single issue of JV agreements, however, we also call to your attention the broader issue of the importance of being aware of what your District Office specifically believes or wants with respect to certain documents, situations, and transactions.
JVs are popular corporate vehicles used by small businesses to pool their resources and complementary skills and talents to win award of small business set-aside contracts. To achieve this goal and win a new contract for the JV, the parties must have a sound agreement that is approved by their SBA District Office. Requirements for JV agreements are clearly specified and laid out in the SBA's regulations for small businesses certified under the SBA's 8(a) Business Development Program that desire to join with other firms and joint venture (see 13 C.F.R. Section 124.513). Under these regulations, firms are required to specify certain information in the agreement including, among other things: 
The JV's name;
The purpose for which the JV is being formed; 
Whether the JV will be populated or unpopulated; 
The JV's powers;
A description of the management;
The ownership interest of the parties in the JV; 
Contributions of resources that each party will make to the JV; and 
If the JV is approved and awarded a contract, how work will be performed.  
These regulatory requirements must be addressed in every 8(a) joint venture whether a firm is using the SBA template or not. 
If you have received a similar type of notification from your BOS regarding use–or not–of the JV agreement template, we would like to hear from you. Similarly, we will certainly share new insights and answers with you.
About the Author: Kimi Murakami is counsel with PilieroMazza in the Business and Corporate Law Group. She may be reached at [email protected].