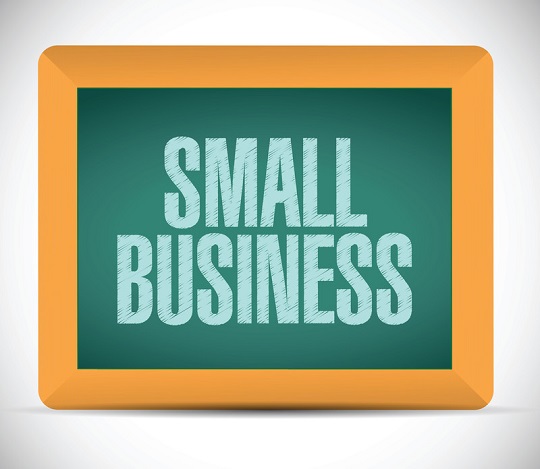 Nothing in life is as simple as it seems, so it should come as no surprise to Veteran-Owned Small Businesses ("VOSBs") and Service-Disabled Veteran-Owned Small Businesses ("SDVOSBs") that the Center for Verification and Evaluation ("CVE") simplified renewal ("SR") application process is not necessarily a walk in the park.
The SR process is available to VOSBs and SDVOSBs that have been previously verified with a full document examination. Through this supposedly streamlined process, instituted by CVE to reduce the time and effort required to maintain eligibility for the Department of Veterans Affairs' "Vets First" program, companies have the opportunity to renew their eligibility for another two years by submitting an SR application. SR applications can be submitted as early as 120 days prior to a company's expiration date, and verification renewal can be accomplished in as little as seven business days. While all of this sounds great for VOSBs and SDVOSBs who are approaching their two-year milestone, there is a catch or two.
Verification renewal within the advertised seven-day window assumes that there have been no changes to veteran eligibility, ownership or control of the company. Any such change will prolong the renewal process. According to CVE, depending on the extent and complexity of changes that have occurred, SR applications citing changes can take up to 60 days to process. Thus, even the slightest modification to a company's governing documents, such as a change of principal office address, will likely tack on some additional time. Furthermore, regardless of whether changes have been cited or not, all SR applications require updated documentation from the previous verification (e.g., tax returns, licenses, and meeting minutes), and until all of this documentation has been uploaded to the company's Vendor Information Pages ("VIP") account, CVE will not process and approve the SR application.
VOSBs and SDVOSBs thinking "who cares?" about a prolonged renewal process, because they currently (and proudly) display a verified VIP logo, however, should take note: Companies that do not submit their SR application prior to their expiration date, or those which have submitted and subsequently expire prior to CVE approving the verification renewal, will be removed from the VIP. This could be disastrous for some firms. Indeed, if removed from the VIP, a previously verified VOSB or SDVOSB would no longer be able to bid on and/or be awarded contract opportunities through Vets First. Therefore, companies eligible for SR should start the application process as soon as possible. In addition, they should ensure that their contact information on file with the CVE is current, as the CVE will send courtesy reminders 120, 60 and 30 days prior to a company's verification expiration date.
Significantly, VOSBs and SDVOSBs eligible for SR are more likely to be subjected to a post-approval audit of documents. For these companies, there is a higher probability that CVE will conduct a random site visit. Thus, companies applying for SR should still assume that their corporate records, and overall eligibility for Vets First, are going to be scrutinized very carefully for compliance.
In sum, while the SR process (in theory, at least) provides previously verified VOSBs and SDVOSBs with a less burdensome path to verification renewal, that path is not clear of roadblocks and is still very much policed. Accordingly, companies eligible for SR should act fast and be prepared.
About the author: Peter Ford is an associate with PilieroMazza in the Government Contracts Group. He may be reached at [email protected].