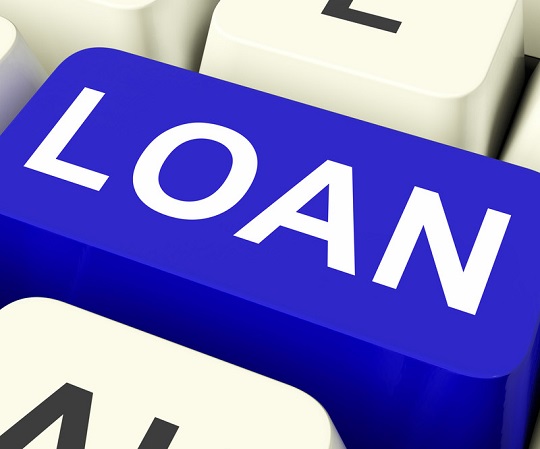 For those small businesses that are looking to obtain debt financing or to refinance existing debt, there are some strategic planning tips to consider in approaching and selecting a potential lender.
As the saying goes, you only get one chance to make a first impression.  With lenders, this first impression is all-important.  Failing to make a good one can be the difference between a lender making or not making a loan.  And, this first impression will also significantly influence the financial and non-financial terms on which a lender will make a loan.
For lenders, the loan/no-loan decision hinges mostly on a potential borrower's "creditworthiness." This is the financial and non-financial analysis lenders conduct to determine whether the borrower is a "good" risk or a "bad" risk.
In a sense, making a good first impression is about a borrower telling its "story."  A borrower tells its story through its corporate records, financial statements and tax returns, as well as its business plan, among other things.  The success or failure of this story turns on the borrower's ability to portray its creditworthiness.  If the story is convincing, a lender will likely view the borrower as a good risk.  If the story has holes in it or it generally does not track, a lender will likely view the borrower as a bad risk.
Lenders have the money, and for the most part, they get to make the rules.  Loan agreements are inherently one-sided in favor of the lender.  For those small businesses that have told their story well, there should be room to negotiate key borrowing terms and level the playing field somewhat.  Shopping around for the right lender is critical.  Choices breed competition and frequently more favorable loan terms.  The timing to negotiate loan terms is critical too.  The negotiating needs to be done before signing a loan commitment letter.  This letter will provide and essentially lock in the material financial and non-financial terms of the loan.  Lenders are most flexible and open to negotiating when they are competing to secure a borrower's business (afterwards, not so much).  This is the point in time when a borrower should engage legal counsel and other professional advisors.
A lender wants a loan agreement which controls and monitors a borrower's business activities to ensure that the loan will be repaid.  A lender achieves this by requiring, among other provisions, financial and non-financial "covenants" in the loan agreement stating what a borrower can and cannot do.
Conversely, a borrower's goal is to negotiate a loan agreement with fair and reasonable terms – one that will allow the borrower to operate strategically and grow its business, free from overly restrictive covenants.  A borrower will, at all costs, want to avoid entering into a loan agreement with covenants that borrower is in breach of or on the verge of breaching at the beginning of the loan.  Breaching these covenants leads to a lender's right to call the borrower in "default" and accelerate the loan, requiring it to be repaid promptly.
Sometimes it can be difficult to determine which lender's terms are the right one for the borrower. For example, Lender A's interest rate may be a bit higher than Lender B's and its financial covenants may be somewhat more restrictive than Lender B's.  However, Lender B requires the company's owners' to provide an unlimited personal guaranty on the loan, and Lender A only requires the company's owners to provide a validity guaranty on the loan (which is a more limited guaranty under which the company's owners are liable only for losses tied to fraud or intentional misrepresentation).  Not having to provide an unlimited personal guaranty is enticing, only if the borrower is confident that it can consistently satisfy the more restrictive financial covenants and avoid breaching the terms and defaulting on the loan.
With advance strategic planning and good legal and other professional counsel, a borrower should be able to secure a loan on terms that will allow the borrower to achieve its business goals and objectives.