By Barbara Kasoff, President of WIPP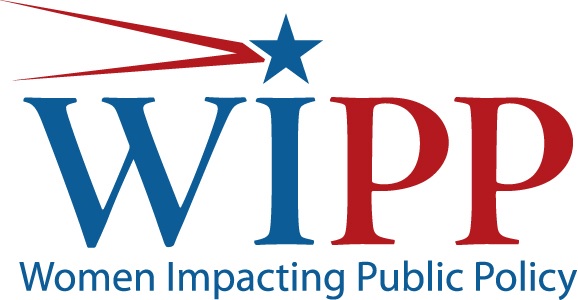 Dear WIPP Members & Friends:
It is with great pleasure I write today, celebrating an enormous victory for women business owners. As many of you already know, earlier today the House of Representatives passed their annual defense bill, which included two changes that strengthen the Women-Owned Small Business (WOSB) procurement program.
First, the bill allows sole-source contracts to be awarded through the program. Currently, contracting officers are unable to award sole-source contracts through the WOSB program. All other major small business contracting programs have this ability—and this change fixes that inequity. Both the contracting community and women business owners have cited this limitation in our ongoing ChallengeHER campaign.
Second, the bill expedites a new study to identify under-representation of women-owned businesses in different contracting industries. The original study, completed in 2007, is what determines which industries can participate in the WOSB procurement program. Updating these through a new study is necessary and a long overdue opportunity for SBA to expand the program.
In this effort WIPP took the lead every step of the way. Our allies, including a new champion in Congress, Representative Jackie Speier (D-CA), and our partner organizations, certainly made this a reality. But the core of our work came from within. Our advocacy team in Washington worked to draft the legislation and our membership staff ensured that we had the ground effort to back it up. In a remarkable few hours, more than one hundred WIPP members reached out to their representatives urging them to support the amendment. I know many of you were a part of this.  
In WIPP's press release I noted, "The WOSB program is critical to the growth and success of many WIPP members and to women business owners across the country. I am optimistic that these changes will help the government reach and exceed, for the first time, its 5% contracting goal."
Our focus now turns to the Senate where we will continue advocating for these provisions to be included. Last year, we successfully removed the dollar caps in the program. This year we hope to make sole source the next in a long line of WIPP recommendations to strengthen the WOSB procurement program. In order to accomplish this, we will need your help.
Sincerely,
 
Barbara Kasoff, President
Women Impacting Public Policy