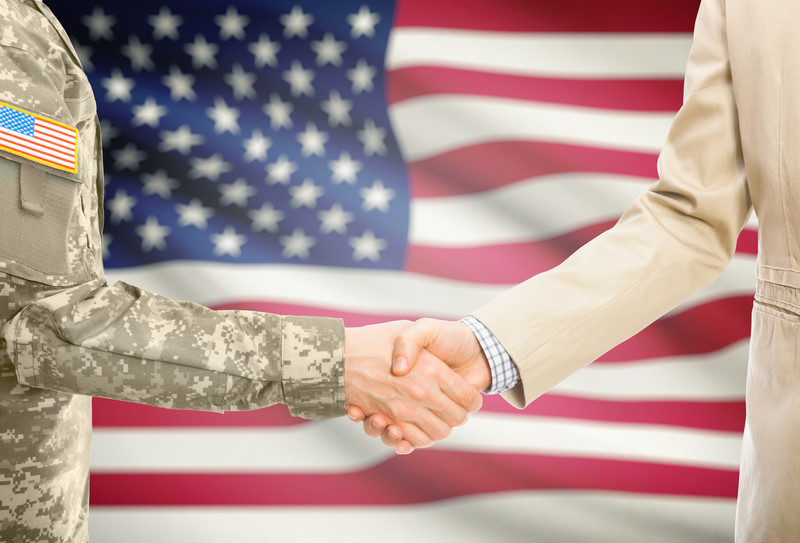 Last week, the Department of Veterans Affairs ("VA") final rule extending the eligibility period for participation in the VA VetBiz Vendor Information Pages ("VIP") Program took effect. The final rule extends the verification eligibility period from two to three years. For those service-disabled-veteran-owned small businesses and veteran-owned small businesses ("VOSBs") wondering what they need to do to take advantage of an additional 12 months of eligibility, the answer is nothing. 
All VOSBs listed in the VIP database as of March 21, 2017, were automatically granted 12 more months of eligibility to participate in the VIP Program. While the Center for Verification and Evaluation ("CVE") did not send updated verification approval letters to VOSBs, they did update VIP profiles to reflect the new expiration dates – just check and see for yourself.
At the same time, CVE administratively removed from further processing any pending reverification application that had not yet been assigned to a case analyst and extended the verification eligibility period for each affected firm by 12 months. So, if you started the reverification process in the days leading up to March 21st, you can probably stop gathering all of the documents CVE requests as part of the reverification process (e.g., tax returns, resumes, and payroll information), but check your VIP profile to confirm your application has been removed. 
On the other hand, if a case analyst had been assigned to your reverification application as of March 21st, you have two options:  (1) withdraw the application and simply take the additional 12 months like everyone else; or (2) have CVE continue to process your application and, once approved, receive a full three-year period of eligibility. While withdrawal may sound appealing for many VOSBs, particularly those who already have enough on their plates to deal with, just consider the idea of pushing forward, getting re-verified and then not having to go back to CVE until 2020 – that's right, next decade.
About the author: Peter Ford is an associate with PilieroMazza in the Government Contracts Group. He may be reached at [email protected].