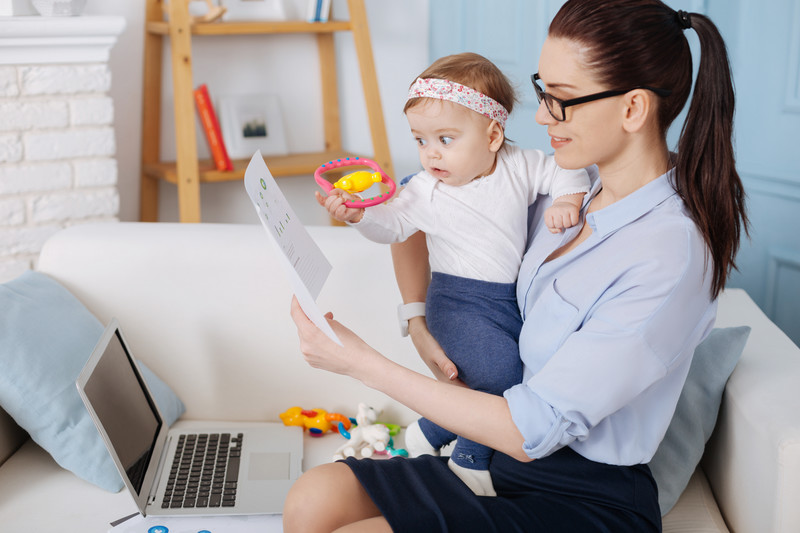 Picking up work across states can be challenging for any employer, particularly with respect to employment law, and it's not getting any easier. Recently, a number of states and localities are proposing and passing sick and family leave laws, each with differences, making it challenging for employers to comply with and pay for the additional benefit. States are motivated by the federal government's failure to address paid sick and family leave broadly at the federal level. As a result, states have begun taking matters into their own hands.
By way of example, Washington, D.C. just passed the D.C. Universal Paid Leave Amendment Act of 2016, which will grant all full and part-time private-sector employees who spend more than 50% of his or her time working in the District with up to 8 weeks of paid leave to new parents, up to 6 weeks to care for a sick relative, and up to 2 weeks for a personal medical emergency. This works together with the sick leave already required to be provided to employees under D.C. law. New York is set to have the most comprehensive paid family leave program in the United States. The law will provide up to 12 weeks of paid leave for employees to care for a new child, a close relative with a serious health condition or when a family member is called for active military service. The program will begin January 1, 2018, and will be funded by new employee payroll deductions. The only other states with paid family leave laws are California, Rhode Island, Washington and New Jersey.
Expanding sick leave requirements are also on the rise. President Obama signed Executive Order 13706 in 2015 which established paid sick leave for companies that contract with the Federal Government and have certain types of service and contraction contracts. Currently, companies are required to provide employees with up to 7 days of paid sick leave annually once incorporated into the contract. States and localities have also implemented sick leave laws, including Morristown, New Jersey, requiring employers to provide employees with up to 40 hours of paid sick time per year and Montgomery County, Maryland, requiring employees to earn at least 1 hour of leave for every 30 hours worked. Many sick leave laws have also expanded the reasons that employees can use their paid sick leave to include domestic violence, sexual assault, or stalking against the employee or the employee's immediate family member.
In a world where many employers and government contractors employ people in different states, it is important to understand the nuances of sick and family leave in each place or on each contract you acquire. When drafted carefully, a general paid time off policy may meet the requirements of each sick leave law and employers should revise their employee handbooks and policies to comply with applicable leave laws. Federal contractors, especially those who have service employees, need to fully consider the impact that these additional costs will have on your contract price and how you administer leave to employees given the unique benefit requirements of the Service Contract Act.  
Our attorneys specialize in assisting companies to develop legally compliant policies that work for your unique business operations. If you have any questions about leave laws applicable to your business or how to plan for implementation, we are here to help.   
About the authors: Nichole Atallah is an associate with PilieroMazza in the Labor and Employment Group. She may be reached at [email protected]. Meghan Leemon practices in the areas of government contracts, litigation, employment, and labor in our Boulder, CO Office. She may be reached at [email protected].